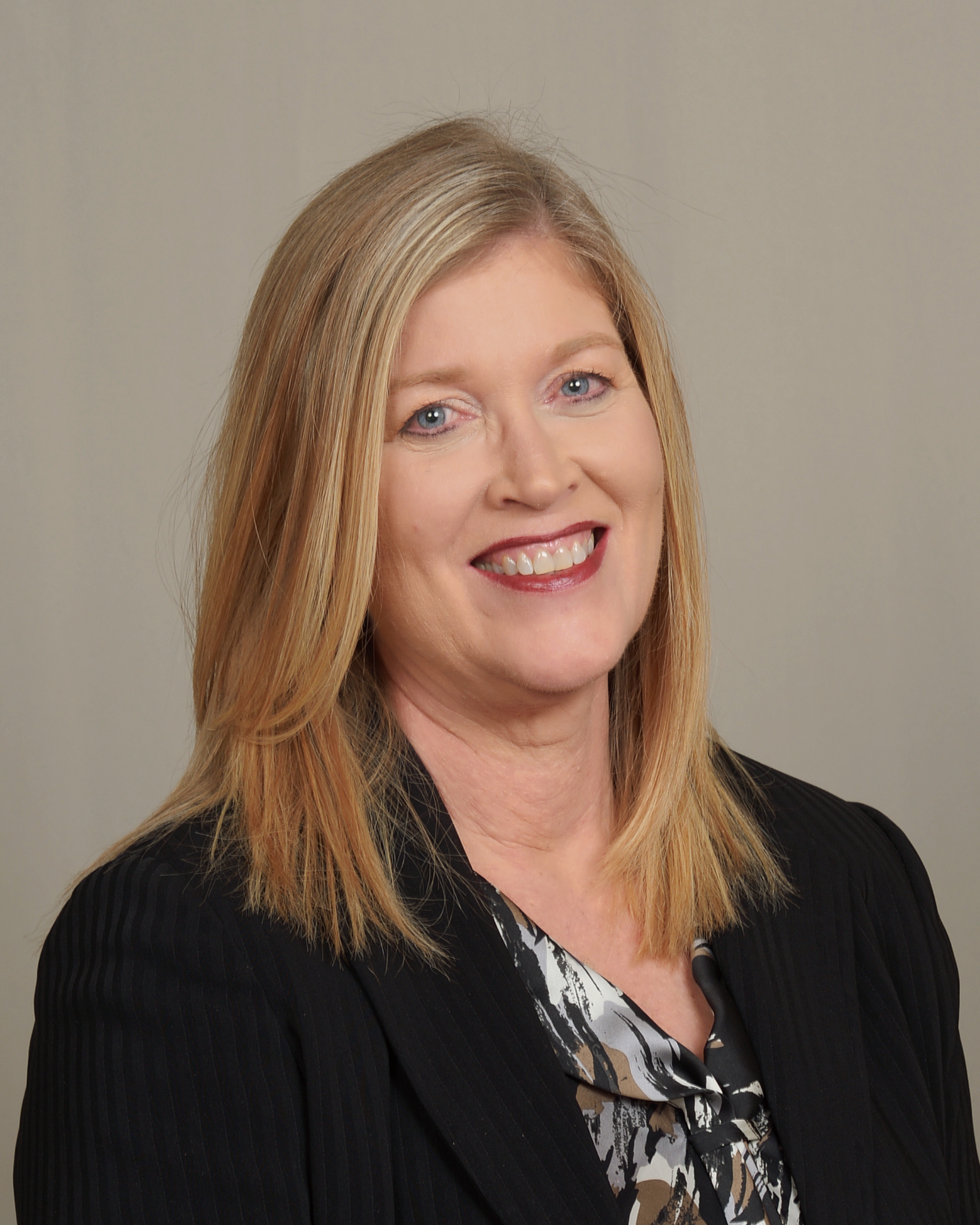 Searching for a trusted Realtor is common when preparing to purchase or sell your home. Christina Ramsey is your Preferred Realtor: dedicated, intelligent, energetic, with a love of life and a passion for excellence. She is extremely competent, organized and able to forage strong, trusting, collaborative relationships while connecting her clients to the best possible results. Christina is demanding of herself, always striving to remain current in market analysis while providing a calm presence through the search, negotiation and closing process.
Christina learned about real estate early in life from her parents who dabbled in investment properties. As they grow older, she manages their buildings, helps them make decisions, and negotiates improvements. She is passionate about continuing the business by creating opportunities for others to buy and sell their own homes. Christina is also creative. A trait inherited from her grandmother who was an interior designer. Christina has a knack for identifying and highlighting interesting parts of each home.
Christina grew up in Minneapolis and has spent the last 12 years in Prior Lake where she has been active in youth sports. She volunteered on the Laker Athletic Booster Club (LABC), coached boys football, and cheered her own children in both Basketball and Football. Christina loves the outdoors. Whether gardening or running in the park, she's enthusiastic about staying in shape and making things beautiful. Her other passion is education. Christina has spent much of her life working with teachers and leaders. As a District Program Facilitator for Advanced Academics, Christina works with schools and families to meet the needs of advanced students. Christina obtained a B.A from St. Catherines, a M.A from Hamline and an Ed. Specialist degree From St Thomas.
Christina is committed to creating a home buying or selling process easily navigated, ultimately resulting in completely satisfied customers. Her promise is to work steadfastly until the deal is closed. Her integrity is unwavering ~ she will be your realtor for life. Whether buying your first home or moving to another stage in your life, she will be there on the journey with you.