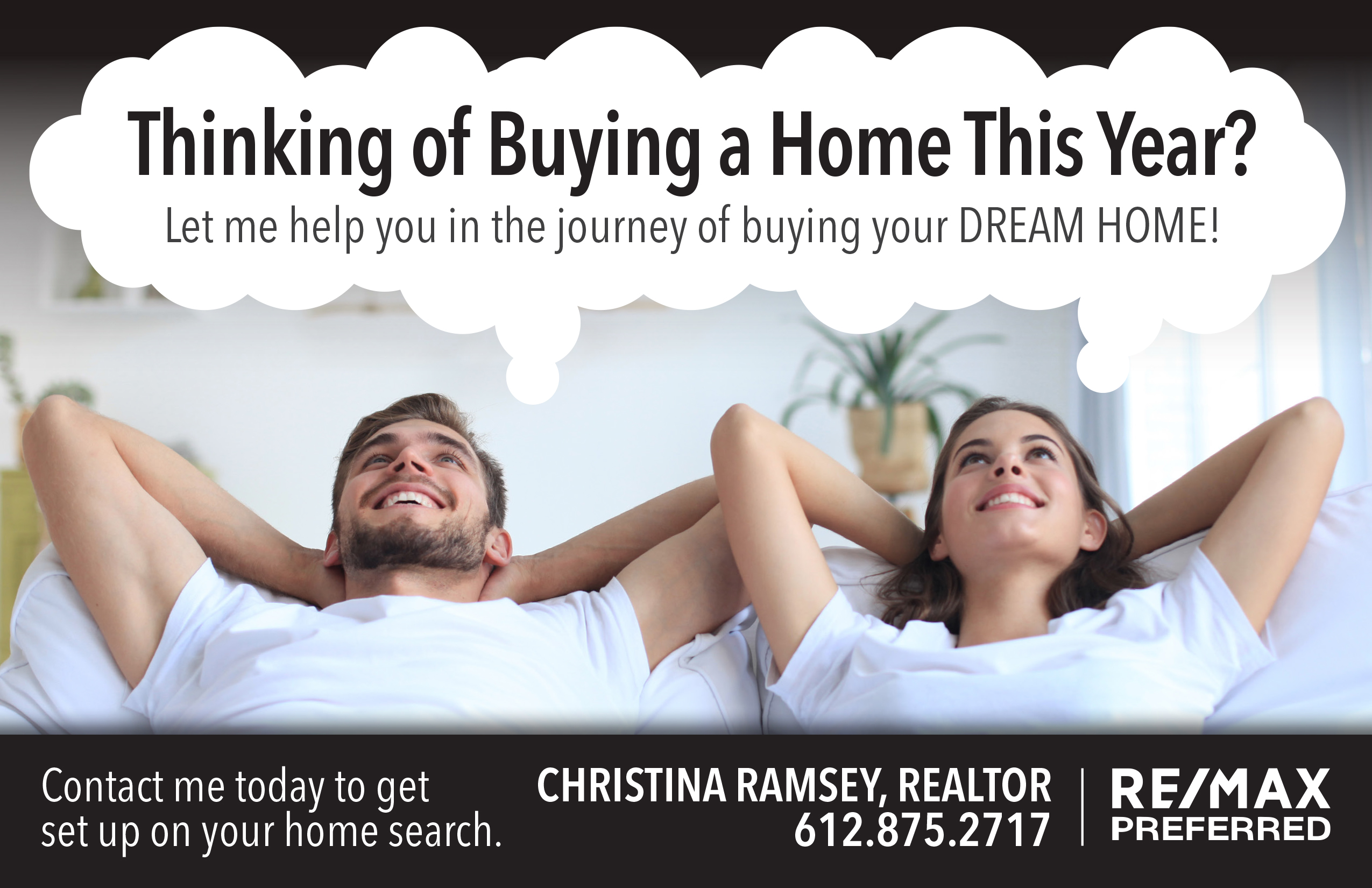 Want to save money for a down payment? Are you truly ready to buy a home? Some easy steps to achieving your goals!
1. Track Your Spending: Understand where your money is going and how to manage it, so you can invest in yourself. Use one of the following sites to start tracking your spending today. Figure out where you can cut corners and put the money away for a down payment. Begin to plan for that monthly mortgage payment (see the links below for some awesome apps to help you track your budget).
Budgeting Websites (Typically FREE)
Many banks and credit unions also offer budgeting tools to their clients as well.
2. Credit Score: Then look at your credit score and pay off some of those credit cards. Did you know that making your monthly payments on time is the best way to increase your credit score? You can get a free credit report once a year from:
3. Pre-Approval Letter: Once you have a good understanding of your finances, contact a loan officer – if you don't know of one email me and I'll recommend a few. Not only can they help you heal the sore spots on your credit but they can also help you get the best rates and give you a pre-approval letter or a pre-qualifying letter. These letters are essential in this fast paced market. Then we will be ready to make an offer – homes are going fast especially in the $250 – $350 price range. It may take a few offers and several visits to possible homes you would like to buy but being ready is the best way to get the dream home you are looking for.
These are your first steps in becoming a home owner. Please don't hesitate to call, text or email if you have any questions. When the time is right for buying your first home, and you've done your pre-homework, everything will quickly and easily fall into place.
612-875-2717